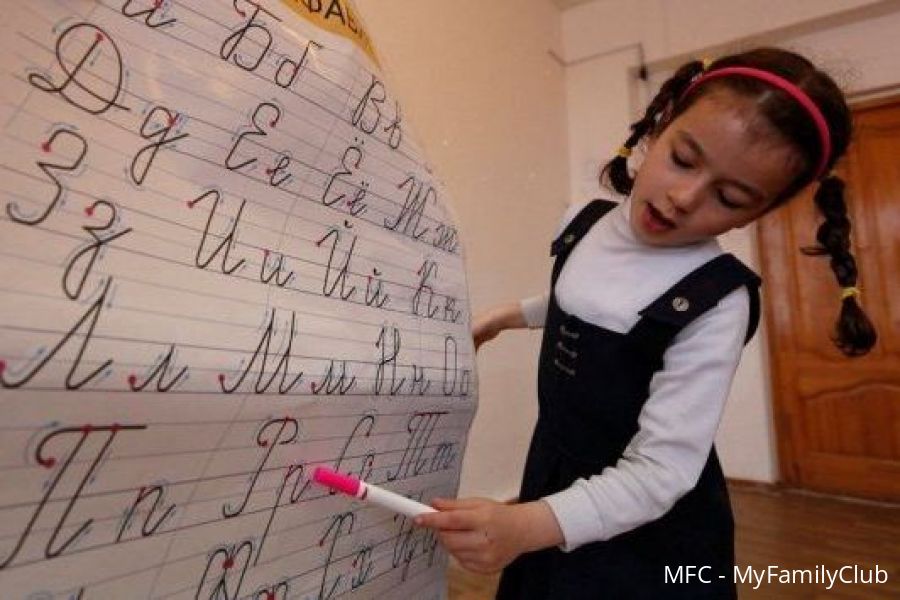 Attention!
We are opening the Russian Saturday School!

If you want your child to write competently, read in Russian, be comprehensively developed, then this is for you!

➡️ for children 5-7 years old (learning to read, write, develop speech, memory, word games, game arithmetic, logic, musical development, the world around them).


➡️ for children 7-9 years old,
(grammar of the Russian language, literature, logic, speed reading,
brain fitness secrets. )

This is a new, advanced course that contains the most useful technologies for the development of reading, writing, literacy,
memory, attention and the brain in general.
DURING LEARNING, children will learn:
Read, write, know the rules of the Russian language, enrich your vocabulary!
Easy to memorize any information!
Develop your mental abilities!
Classes:
Classes are held
teacher of the highest category: Martynenko Snezhana Olegovna,
two higher educations; certified trainer of the Eurasian school of speed reading for children, youth and adults.

We are waiting for you in our studio at:
Registration by phone: (407) 496-8909
Please enter characters depicted on the image.