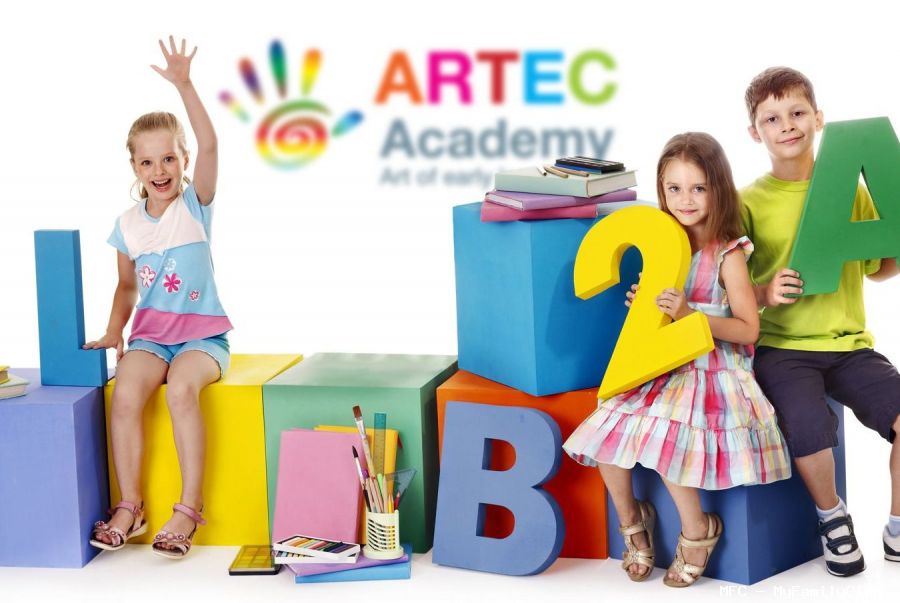 We accept children from 12 months till 8 years right now. We also have an extended day option. Short term is also available based on the availability.
Please, check out our virtual tour at  
https://youtu.be/hvWVcKW3xtg
Tuition includes meals during  the time frame from 7:00am till 6 pm.
Breakfast is at 9 am, Lunch is at 12 pm and Snack is at 4 pm. We do not serve sugary drinks or pork. Nutritious hot meals cooked daily for lunch. The parents may bring food for their child if there is a special diet.
Playground outdoor play is scheduled twice a day for all ages. Nap time. Large and small group activities are included into daily routine. Various extracurricular activities such as yoga, dance, art, music are included in the daily routine. Many sensory and academic activities are preplanned by the teachers.
All the teachers are background checked and have teaching and preschool experience and education in the field of early childhood education. 
Aftercare from 6 pm till 9 pm Daily from Monday through Friday. It is $20 per hour after 6 pm. Right now there is no overnight service, the latest pick up at 9 pm.
Saturday child care is available from 9 am till 6 pm for children as young as 12 months. Saturday is full of  fun and educational activities for children with playground time and meals. $10 per hour. 
We are closed only  8 holidays a year. No breaks! We have full time and part time options for you to choose.
Transportation  is  available per request $10 per ride from or to home.
772 E Hallandale Beach Blvd
Hallandale, FL 33009
Please enter characters depicted on the image.