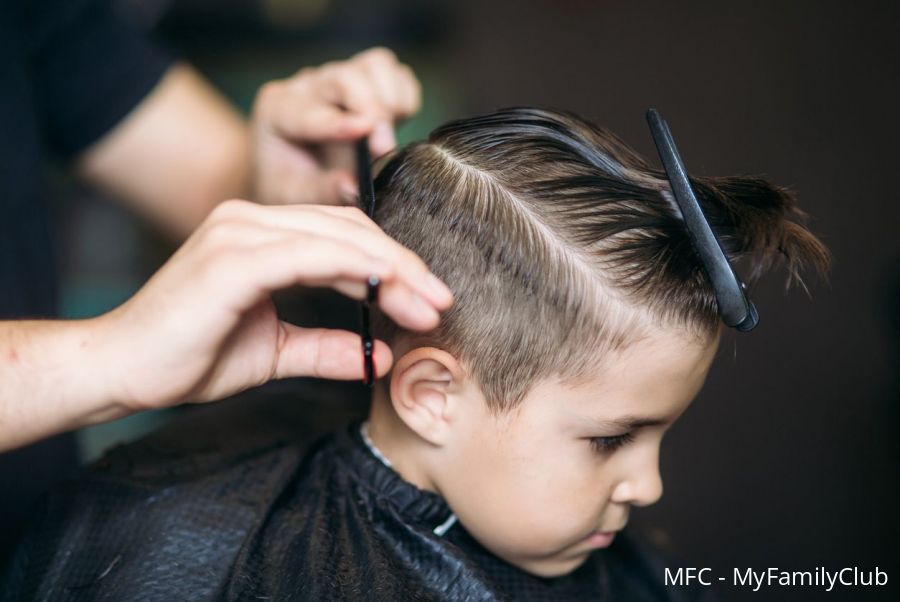 WHAT ARE WE DOING?
We do any haircuts for both children and adults, hair dyeing services, shaving, hair styling for men and women, designer haircuts, skin fat, Mojak and Fohak haircuts.

WHERE ARE WE LOCATED?
Our salon is conveniently located on Halandale Beach Blwd on the ground floor of a building that houses a music school for children, lawyers, medical services and other services. Right next to us there is a convenient free parking on 4 floors, there is also a SunTrust bank, opposite shopping eria and Starbucks across the street. We will offer delicious coffee to each of our clients!
1920 E Hallandale Beach Blvd, Hallandale Beach, FL 33009

IN HOW MUCH AND HOW DO WE WORK?
We work daily from 10 am to 7 pm. You call and we together with you agree on the time of your visit convenient for you and for us.

WHY DO OUR CLIENTS STAY WITH US?
We understand that the professionalism of the master is important for any client. We also try to take care of our clients, they feel it, notice it and this leads to our permanent friendship.

WHAT ARE WE PRICES?
We always keep adequate, not overpriced prices and try to ensure that our clients receive more from us than they pay.
Approximate prices:
Baby haircut - $ 25
Men's haircut - $ 35
GIFTS TO ALL VISITORS FROM MIAMI FAMILY CLUB!
If you visit our salon with children and tell us that you are from the Miami Family Club, then we will make you the best haircut, give you a discount and a gift for you and your child!
Gifts can be seen and selected in our gallery!
Please enter characters depicted on the image.