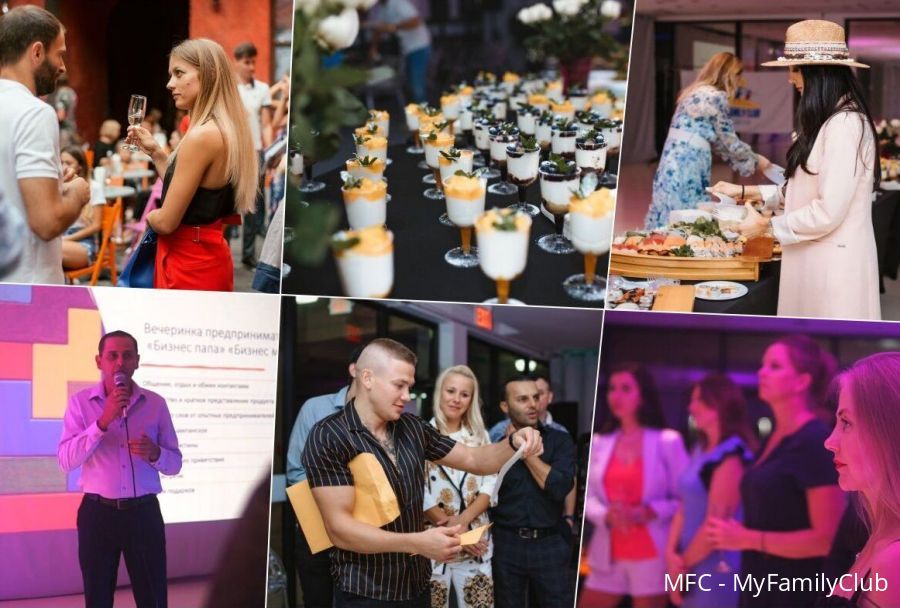 Aspiring and experienced entrepreneurs get together to get acquainted, exchange contacts, share experiences and discuss important business topics! This time we will not only have a great time, learn about new business areas, but also with joint efforts and knowledge we will analyze such important topics:
The impact of global changes on your business.
Restricting the business to a local or language audience.
Marketing tools to attract online audience.
Business scaling system or plan.
How to grow in a short time?
How to cope with financial crises?

PARTICIPATION:
The cost of participation in the event is $ 50 (includes drinks, buffet table, champagne, networking and exchange of business cards, participation in the lottery of prizes from sponsors)

ADDITIONAL FEATURES:
You can additionally purchase and be able to:
1. Introduce your business to an audience, make a mini presentation up to 3 minutes.
2. Make a filmed presentation up to 10 minutes.
3. You can purchase a package that includes your presentation and advertising of your business on the MFC platform, in its telegram groups and on FB.

Участие (включена 3 мин. мини презентация вашего бизнеса) - всего 10 мест
$ 150.00
Участие (включена 10 минут презентация бизнеса с экраном) - всего 5 мест
$ 350.00
Please enter characters depicted on the image.