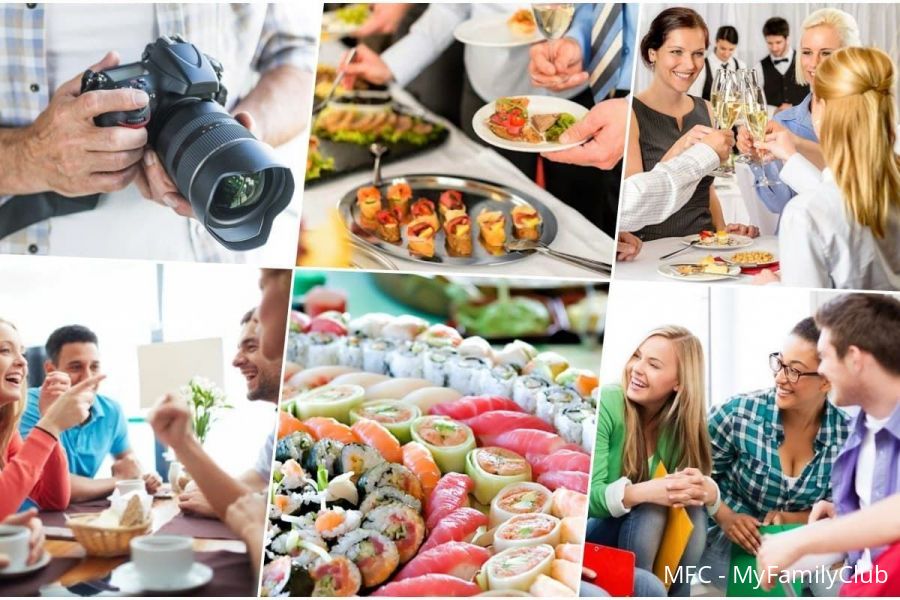 We meet, communicate, share information and relax together!

We invite you to spend your Saturday evening in an interesting and useful way.
Take a break from everyday worries in a warm and friendly atmosphere, meet new people, chat with other parents and entrepreneurs, learn new and interesting things.

All of us dads and mothers are the main example for our children, our efforts, our success and our results are important not only in what material benefits we leave, but also what life experience, what knowledge we will pass on to our children, how to live a happy life, how to achieve success and at the same time not pay with their absence, time or other human values.

During the event, everyone will be provided with a microphone and a few minutes for the performance. If you are in business or provide any professional service, you can also share this with other guests. We recommend that you bring your business cards with you.

Also this evening there is an informational mini-presentation about the club, who we are, our tasks and goals. News and announcements of the following events, as well as opportunities for partnership, work and cooperation with the Miami Family Club.

For everyone there is a light buffet, seafood, sushi and dessert. Champagne.
A surprise of the evening - rare and unusual guests!

Note: This activity is for parents only. Children can be left for the duration of the event in a nearby sports complex, where they will have a great time on trampolines and soft mats under the supervision of instructors.

Limited number of seats. Registration is required.

September 25, 19:00 - 22:00

Where: Miami Dance Academy
17100 Collins Ave Suite 201
Sunny isles beach
Please enter characters depicted on the image.