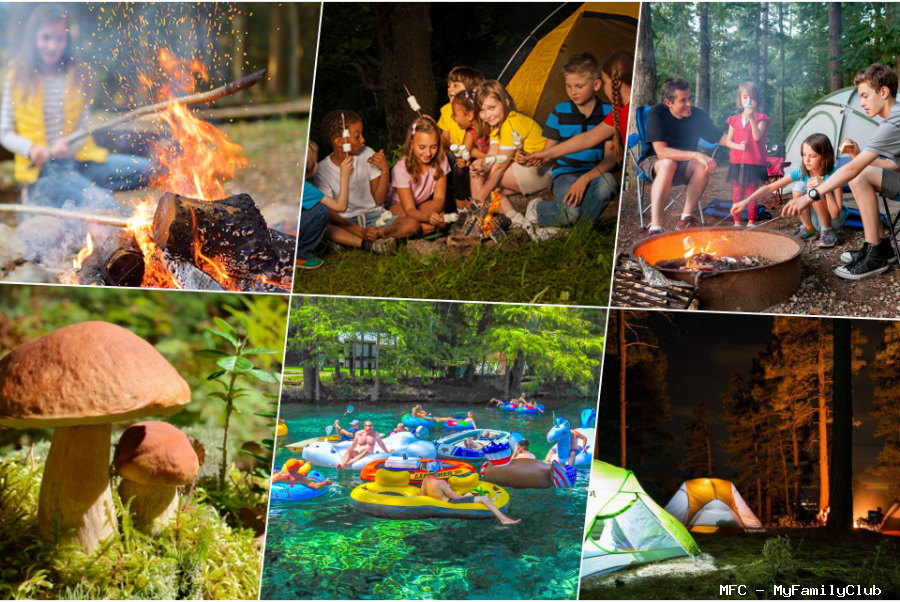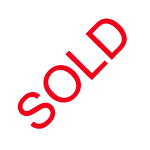 May 28 / Fri - May 31 / Mon
We take our children, loved ones and get together again!
On warm May days, we go on a trip with tents for 4 days to places with spring water, clean air and beautiful nature, where cool mineral springs with azure water and shade from trees will create comfortable conditions for us and our children for recreation and entertainment on nature!

North Florida Springs (5 hours from Miami)

REGISTRATION IS CLOSED! NO MORE PLACES !!!
THE NEXT HIKE WILL BE TAKEN ON OCTOBER 8-11, 2021

CAMPING ADVENTURE FOR 4 DAYS AND 3 NIGHTS
What's included:
Rent of the territory of residence, a place for a tent, a place for a car, a common kitchen and a place for entertainment, a common place for fishing, joint breakfasts, lunches and dinners (we cook everything together, food, dishes, kitchen equipment are provided by the company), an entertainment program and a general schedule with logistics.
What to take with you:
tent, sleeping bags, mattress or blankets to sleep on, pillows. Warm clothes, folding chairs, deep ear plates and spoons, hats, comfortable shoes, towels, hygiene products, mosquito spray and bath accessories (there are showers with warm water)
We also recommend taking:
Fishing rods and tackle, flashlights, bicycles, any games for nature, musical instruments (guitar, etc.)
Food and drinks:
Be sure to have drinking water, favorite drinks, diet foods and drinks with you (if necessary).
COST:
Adult - $ 250
Child from 4 to 15 years old - $ 150
Children under 3 years old are free!
Paid club members get $ 50 discount per person! To get a discount coupon, contact administrators.
Want to be notified about the following events?
Subscribe to newsletter / registration
REGISTRATION FOR THE HIKING IS CLOSED! NO MORE PLACES !!!
THE NEXT HIKE WILL BE TAKEN ON OCTOBER 8-11, 2021
Please enter characters depicted on the image.